Enjoy Franklin County, Maine...
Franklin County, Maine is a unique blend of sophisticated culture and laid-back charm amidst natural beauty. Have you ever wanted to stroll down a vibrant downtown area while visiting local galleries, unique shops and eateries and within the same mile be able to walk down beautiful trails within miles of tranquil forest? How about hike a glacial rock formation and ride a train on a track that's more than a hundred years old, all within the same day? With our many pristine lakes and breathtaking mountains, it's not hard to explore or discover your favorite outdoor experience.
While you are in Franklin County take time to:
Eat at one of the many restaurants.
Shop in the unique local shops.
Enjoy one of the many festivals, concerts or events.
Explore the area's history in a local museum or historical society.
Extend your stay by spending a night.
Make your donation to the Gerry Wiles Holiday Food Basket Program here
Apply for a Gerry Wiles Holiday Food Basket here
Chester Greenwood Day is our annual celebration of Farmington resident Chester Greenwood, the inventor of earmuffs. Greenwood was only fifteen when he designed the first pair of ear protectors out of wire, beaver fur, and cloth. At the age of nineteen, he acquired a U.S. patent. By age twenty-eight, the Chester Greenwood & Company factory was producing and shipping champion ear protectors worldwide. In 1936 the company had its biggest year producing 400,000 pairs.
Follow us on Facebook at https://www.facebook.com/chestergreenwoodday/
Start planning your parade float today! This year's theme is "Vacationland Fun". We have a new "walker" category this year for those who want to opt out of making a float but don't forget to include earmuffs!
Sign up for the parade here
Sign up for our Virtual Gingerbread Contest here
The Annual Gingerbread House Contest will be held virtually on the Facebook event page here. Register here and snap a picture of your creation and upload it to the event page any time before 10am December 4th. Winners will be selected by the number of "likes" and comments. Entries will be reviewed by a panel of judges and prizes awarded for kids (12 & under) and adult categories.
We will also be hosting a Holiday Home and Business Decorating Challenge! Prizes will be awarded for Best Lights, Best Trees, Best "Vacationland Fun" theme, and Best Overall theme. Cash prizes and Chamber bucks will be awarded to the winners!
**After your house or business is decorated, snap a picture of it and post it to this Holiday Home & Business Decorating Contest event page
here.
People will then vote on their favorites!**
Sign up for the Holiday Home and Business Decorating Contest here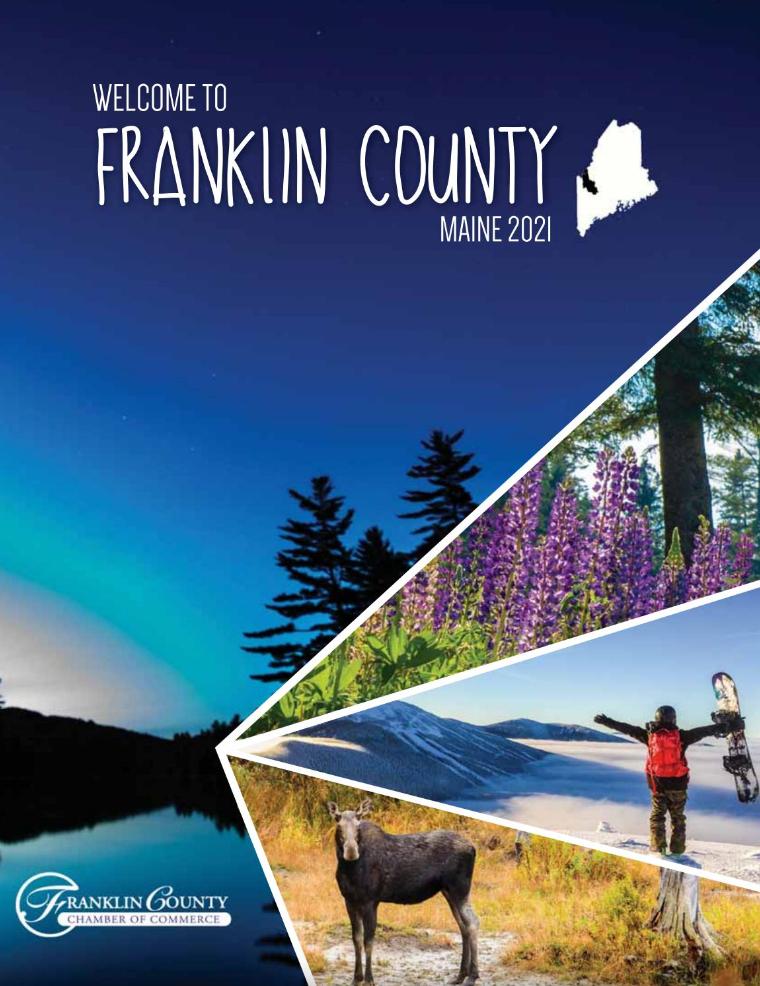 Our new 2021 Welcome Guide is now out!
Click here to read it online or visit your local businesses to find a copy